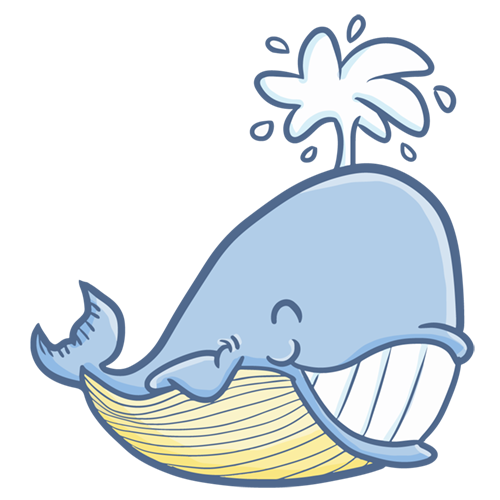 Carolina Children's Dentistry believes that there is nothing more important than meeting the needs of children. Having good oral hygiene helps children not only have a great smile, but also prevents many other types of health problems down the road. 
South Carolina's Top Rated Pediatric Dentists!
Y'all rock!
Every appointment we have ever had has been awesome. You are so patient, so kind and so wonderful. Thank you for always giving us the best experience!!!
Amazing Staff!
Dr. Goins, Dr. Brian, and staff are always amazing with my 2 year old son. I highly recommend Carolina Children's Dentistry!
Amazing experience
All of the staff was friendly & knowledgeable. This was my sons first visit to the dentist and it was so much better than I expected. From the X-ray tech to the hygienist to the receptionist - everyone was so friendly! My son was never once scared or timid to do anything. Definitely recommend for little ones.
Super great service
I could not imagine that her teeth would have turned out so great. She can not stop smiling and looking at it. She keep saying mom it looks so good. I am so happy with all the service that we receive at Carolina Children's Dentistry.
Best Children's Dentist
We had to go through a couple of dentists before we found Dr Goings and her staff. I would highly recommend anyone looking for a children's dentist to look no further.
Professional & Friendly
I've been bringing my children here for 7 years now. Dr. Going is amazing; we're now seeing Dr. Brian and he is even more amazing! Everyone from front desk to dental techs are so patient and friendly!! I've never left their office unhappy!
Amazing!
Today was my daughters first ever dental appt. I was super worried about how she would do but because of a welcoming staff and low wait time she did amazing. They were patient and very friendly. The meeting the tooth fairy at the end was a nice touch and she's already ready to go back for a cleaning. Best experience I have ever had a child dentist.
High quality service
Everyone is nice, patient, personable and informative! They make it fun for children and my daughter looks forward to her appointments. No long wait times, very clean and inviting, cool games for kids to play during wait/transition times. An overall awesome staff! Would definitely recommend!
Great experience every time!
My daughter and I love coming here. The staff is knowledgeable, helpful and upbeat, which makes it a fun atmosphere for children. They have always answered my questions with relevant info and offer suggestions. You're given options on everything. No matter the reason for my daughter's visit, she always leaves with a beautifully bright and healthy smile!
Videos & Client Testimonials
Complete the required forms prior to your appointment at Carolina Childrens Dentistry!