From as early as she could remember, Dr. Felicia Goins wanted to work in children's dentistry. So, after completing her residency in pediatric dentistry in 1985, Dr. Goins founded Carolina Children's Dentistry in Sumter, SC. She established the practice because she realized that there was a need for children to receive the best dental care in the state, especially in those rural areas where there are not many dentists practicing. She practiced solo for almost 13 years before Dr. Lisbeth Poag joined her in 1998.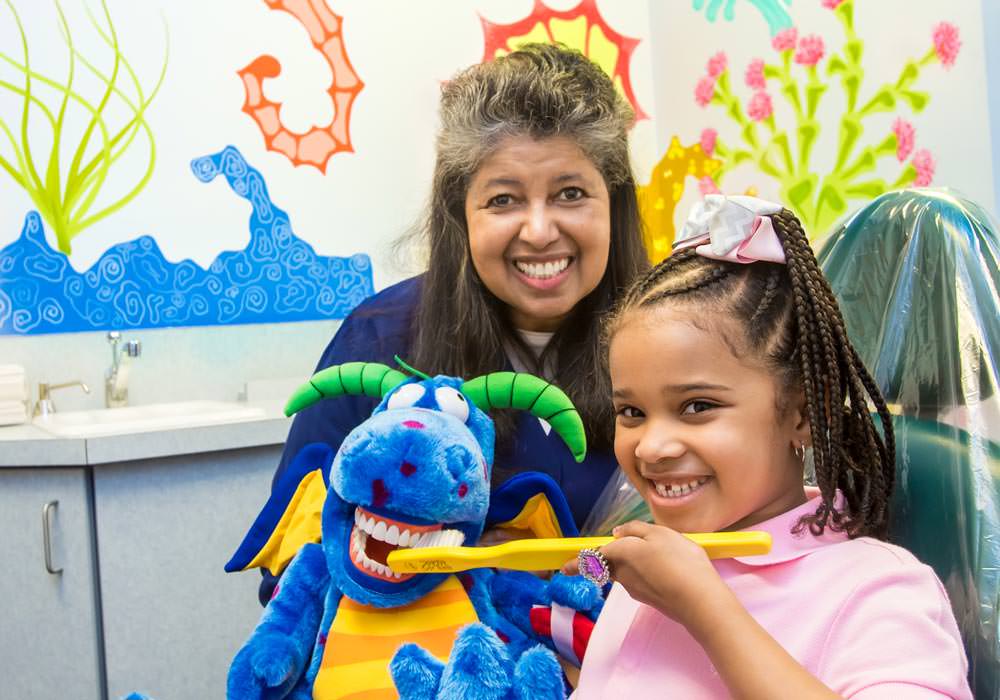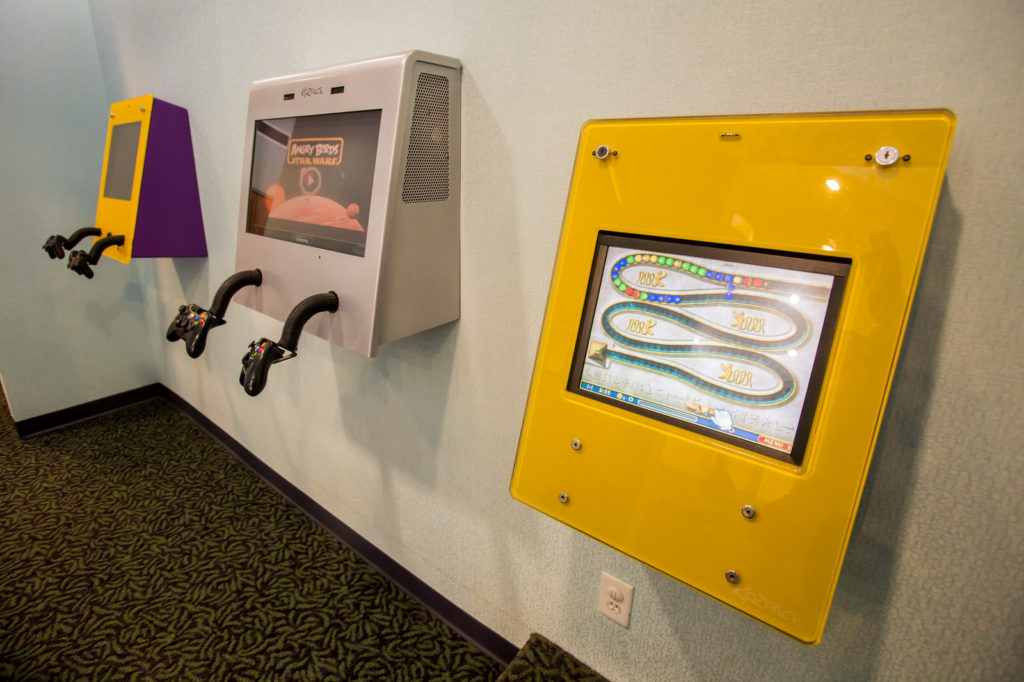 The practice expanded to include a second location in Northeast Columbia in 2001. Today, Carolina Children's Dentistry has grown to include Dr. Shari Martin and Dr. Brian Han. They continue to render the highest level of pediatric and specialized dental care in a fun-loving and caring atmosphere. They provide a full range of dental restorative and dental hygiene services for patients ranging from toddlers to age 18.
Carolina Children's Dentistry believes that there is nothing more important than meeting the needs of children. Having good oral hygiene helps children not only have a great smile, but also prevents many other types of health problems down the road.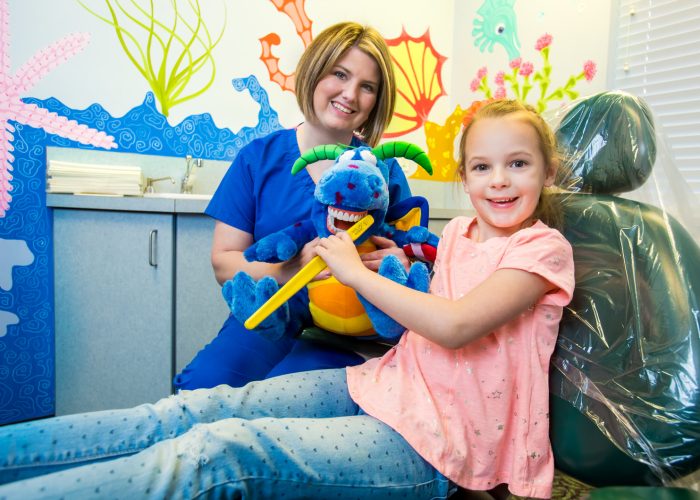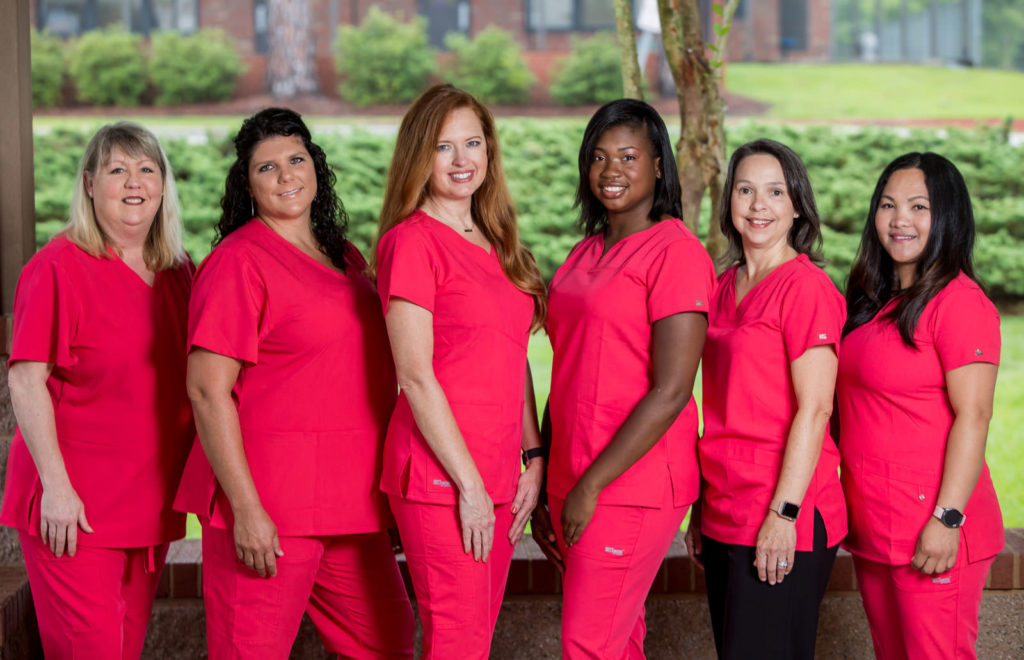 Of course, Dr. Goins, Dr. Poag, Dr. Martin and Dr. Han all maintain that they would not be where they are without their tremendous staff. They are the most dedicated, hard-working, caring people who care not only about their patients, but about the parents as well!
Carolina Children's Dentistry measures success by how many smiles they produce – hence their motto, "We Make Smiles!" Many children are initially afraid of dentistry, but they teach them and try to unwrap their fears one at a time, until that child greets them with a hug and a smile. The greatest reward they can receive is to see a child grow up with a healthy, confident smile.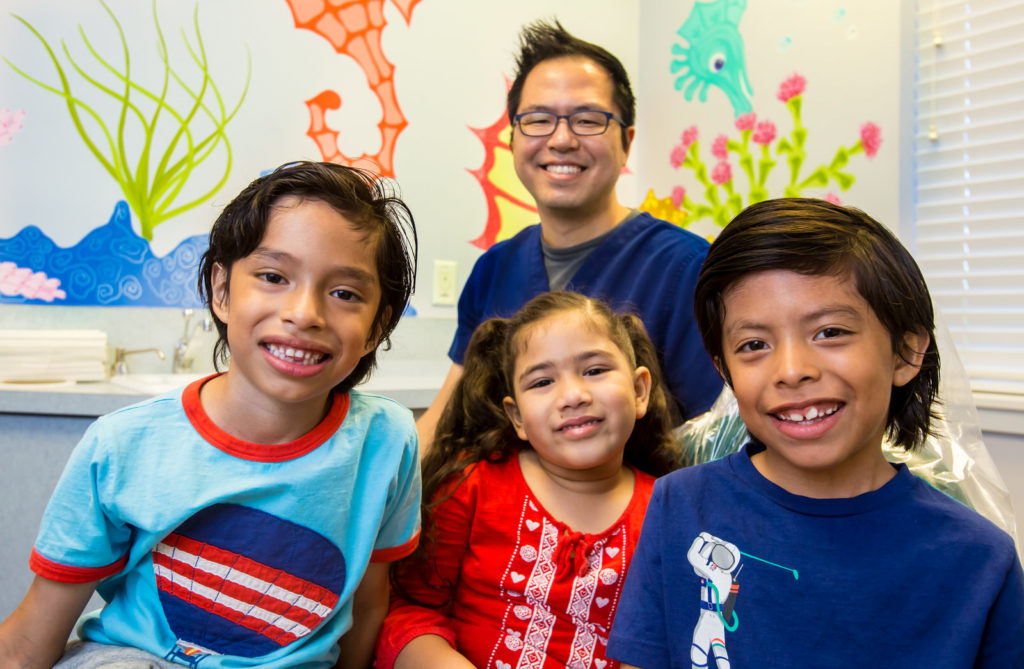 For Carolina Children's Dentistry,
it's all about
making children smile!