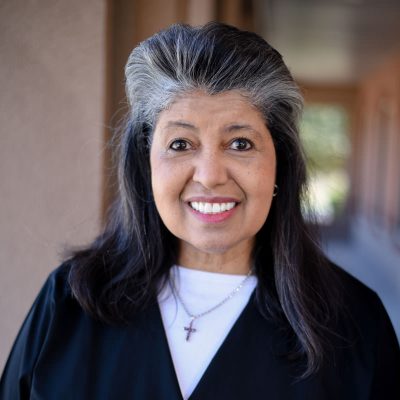 Dr. Felicia L. Goins is a beloved figure in South Carolina and is highly respected as a Pediatric Dentist nationwide. But the accolades are nothing compared to the community that has developed.
As the Founder of Carolina Children's Dentistry, Dr. Felicia is proud of her team and what they've built, but she's more proud of the lifelong relationships she has created with her patients.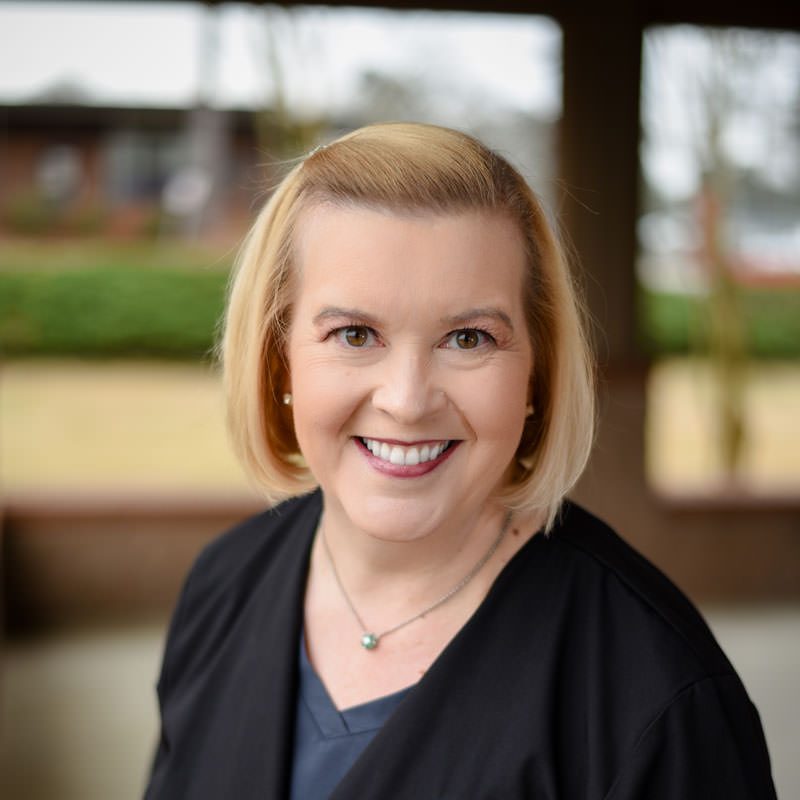 Dr. Lisbeth Poag is extremely passionate about her work with children, and specifically in making new smiles.  She feels blessed every day to get to do what she loves, and to love what she does.  Being an advocate for her patients and for their entire families is a calling she feels she was born to.  Every day she gets to live her dream, and for that she is thankful.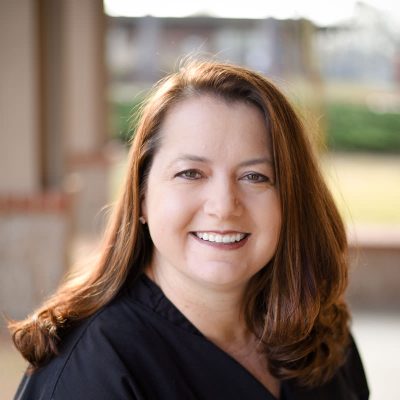 Caring for patients and the artistic and detail-oriented nature of the career has led Dr. Shari Martin to the dental profession. Dr. Martin has attended numerous CE courses in pediatric and cosmetic dentistry.  She has attended the DOC's training course for sedation dentistry.  She has trained extensively in pediatric sedations in courses offered by UGA, UNC, and other top pediatric dental programs.  She yearly attends courses discussing the newest updates on special needs patients.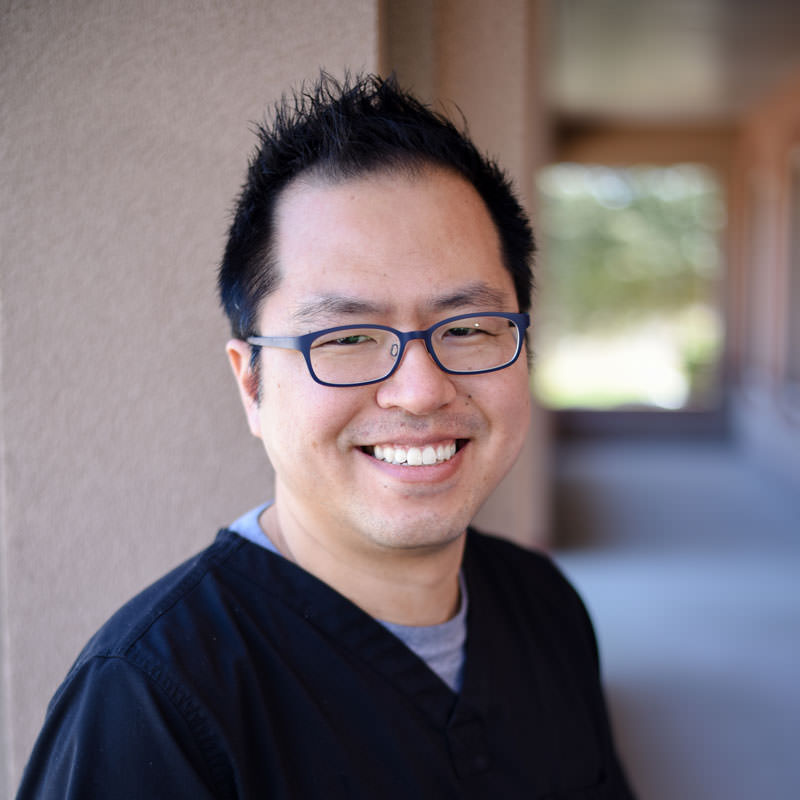 Dr. Brian is passionate about creating beautiful smiles for his patients and building relationships with their families. Dr. Brian completed  world-class education and training. But more importantly, his intelligence, enthusiasm and charm win over parents and kids, putting them at ease. He may not be a world-class singer, but Dr. Brian is always prepared with fun songs, Dad jokes, or silly costumes to make kids' dental visits enjoyable. Dr. Brian strives each day to provide children positive dental experiences that will last a lifetime.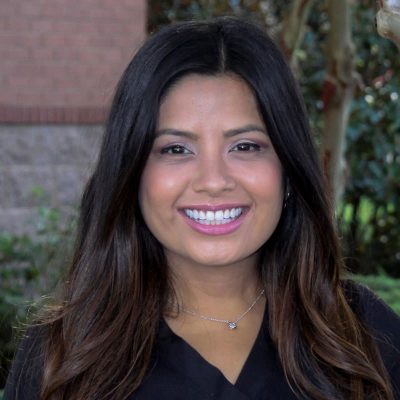 Dr. Varsha Kapoor was born and raised in Kolkata, India. She moved to the US in 2000 and settled in northern Virginia. Dr. Kapoor graduated from George Mason University with a Bachelor of Science Degree and later received her Master of Biomedical Science Degree from the University of South Carolina, School of Medicine. She then went on to pursue her dream of becoming a dentist at the Medical University of South Carolina. Dr. Kapoor finished her Pediatric Dental Residency in 2021 at East Carolina University.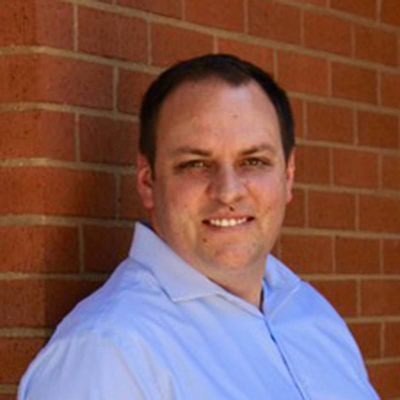 Dr. Josh Durrant was born and raised in Utah. After spending two years in Brazil as a missionary for his church, Dr. Durrant attended Utah State University. As a student at Utah State, Dr. Durrant participated in research and studied ways to treat West Nile Virus, Prion Disease, and Hepatitis B Virus. These experiences were formative for Dr. Durrant in learning how to evaluate the quality of new research in medical and dental sciences in order to provide his patients with cutting edge treatments.